First day of graduate school: check!
Today, I was an adult…kind of
Can you believe school has started up again? Where did the summer go? And by summer I mean the semi-free time I had and not the weather. I'm all about that fall crisp air, boots and sweater dresses are calling my name. Who's with me?! I hate summer because I sweat, like a lot. I would like to get from point A to point B without having beads of sweat form on my forehead and frantically having to pat my face down. Not cute. That's a post for another day.
Anyway, on my first day of graduate school I decided it's important that I look like a put together human being and not like I just rolled out of bed (ahh undergrad days). I promised myself that I would put together nice outfits for class not excluding sweatpants because joggers exist, duh. I knew today would be pretty crazy and I did not want to put any additional stress on myself with an outfit that was ill fitting or I didn't feel like myself, so I opted to super cute and comfy outfit.
I wore sandals because hello, I go to school in D.C #somuchwalking
Dress//Here
Bracelet//Here
Shoes//Here
The bag I'm toting around, is the best thing created. It fits all of my junk perfectly. Go head, get yourself one, I don't care #twins 😉 If you do get the bag let me know using the hashtag #tydtwins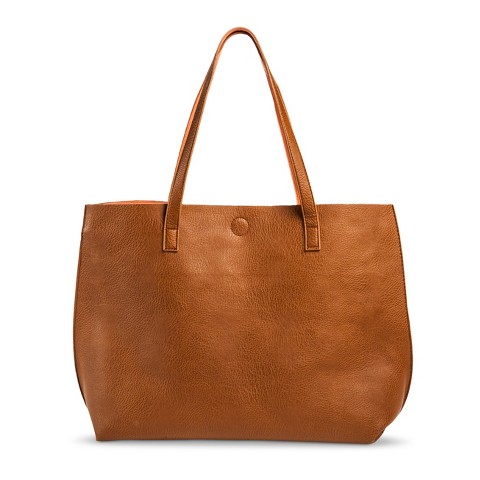 Happy back to school?For those that went back today! Kick this years butt 😉
PS- Are you guys loving the site?! Let me know! Another post about the changes are coming later this week!