Okay folks, welcome to the first of many posts on Hot Prods. Today I'm really excited to share my first product!
VitaFive
VitaFive, creates a 30 day supply of custom gummy vitamin packs. In each box, you get 30 vitamin packs. You can take an assessment or pick specific vitamins. I've had my subscription for over a year now. To be honest, it's such an efficient way for me to get my vitamins in especially since I travel so much. I just stick them in my bag and go.
I'm a sucker for personalization. So I was floored when each pack had my name on it and what vitamins are in the pack. Talk about presentation.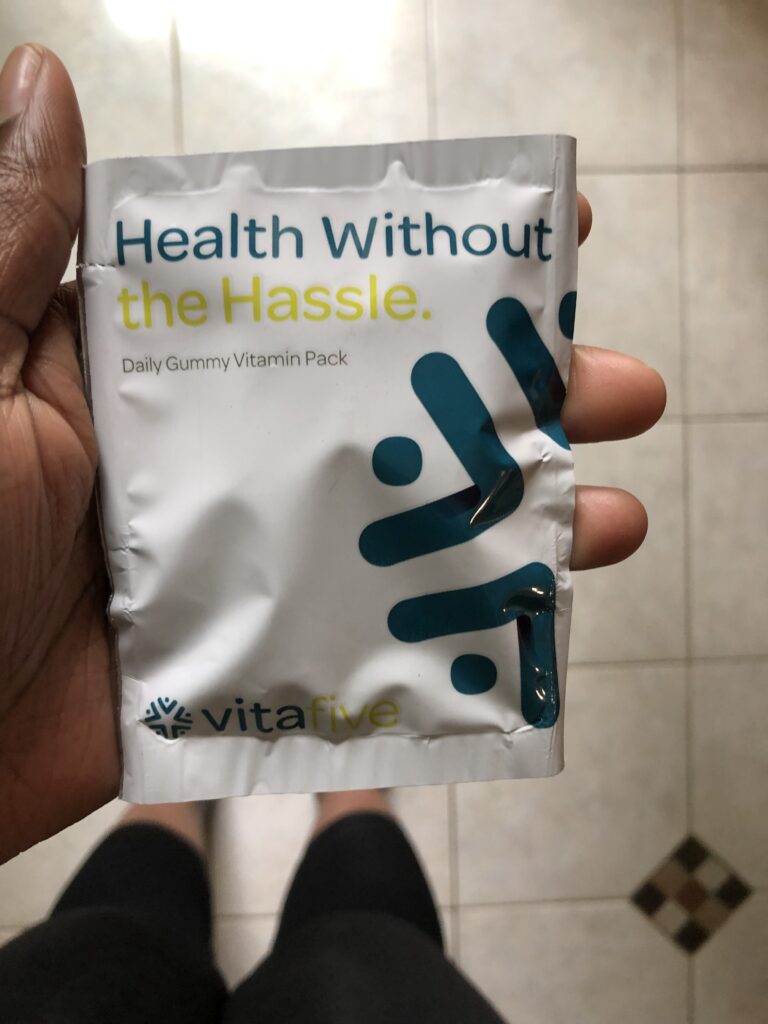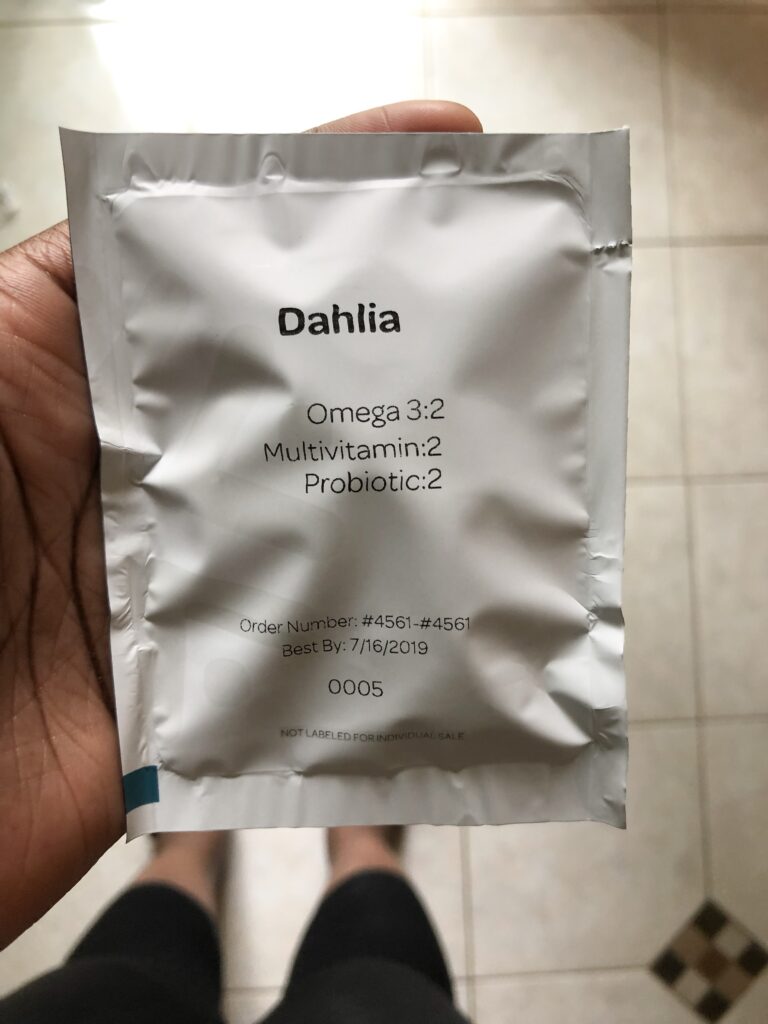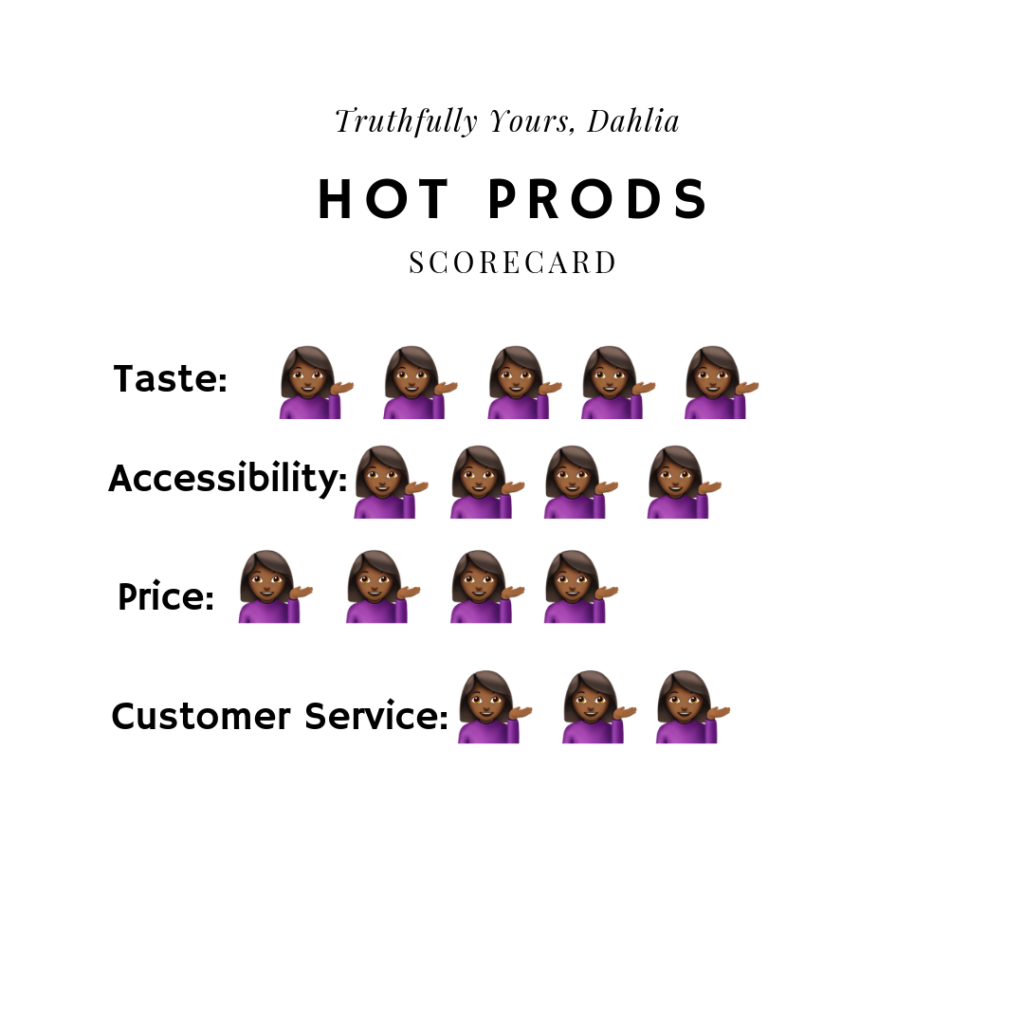 Taste: These vitamins got a 5/5 on taste because they're gummy vitamins. They always taste like a little treat.
Accessibility: I gave them a 4/5 on accessibility because they're delivered right to your doorstep. Convenience is key! BUT I do wish they made smaller packs or had more variety in prices.
Price: Vita five got a 4/5 on price because I wish they had the option to do smaller packs at a cheaper price. $29.99 every month for 30 days of vitamins isn't bad at all. A typical box of vitamins costs around $14 and you only get one type of vitamins. At least with VitaFive, you get 6 vitamins (2 of each) for basically $30.
Customer Service: Lastly, I gave them a 3/5 on customer service because I tried to cancel my subscription for weeks and couldn't figure out how. Finally, I was able to find an email and cancel that way.
Overall this is a great product! Even though I canceled my subscription I still have two more boxes of vitamins I still need to go through. I'm the type of person that needs a reminder to take my vitamins.
Have you tried VitaFive or a similar vitamin subscription? If there are any vitamins you want me to try, let me know!
Truthfully Yours, Dahlia